Delights of Western China showcased in Scottish capital
2017-08-07
Officials from China and Britain at a reception to launch the "Experience China – Cultural Exploration of West China in the UK" event in Edinburgh on July 22, 2017. [Photo: China Plus/Ao Dan'na]
Britain's festival city of Edinburgh got the chance to witness the beauty and culture of western China, thanks to an exhibition currently touring the British Isles.

The week-long event "Experience China – Cultural Exploration of West China in the UK," debuted in London on Thursday, and brings a series of amazing folk dancing performances and photo exhibitions to admiring audiences in the Scottish capital.
Chinese Consul General in Edinburgh, Pan Xinchun, gave a speech on the launch of the event, saying that the western part of China is an important birthplace of Chinese civilization. Since the implementation of the western development strategy, he said, the western part has not only made great progress in its economy and culture, but has also been actively promoting the building of the China-proposed "Belt and Road Initiative".

The Belt and Road project brings together more than 60 countries across Asia, the Middle East, Africa and Europe in economic and cultural collaboration.
Pan Xinchun added that the "Experience China" event will further enhance mutual understanding and friendship between China and Britain, as well as promote bilateral cooperation.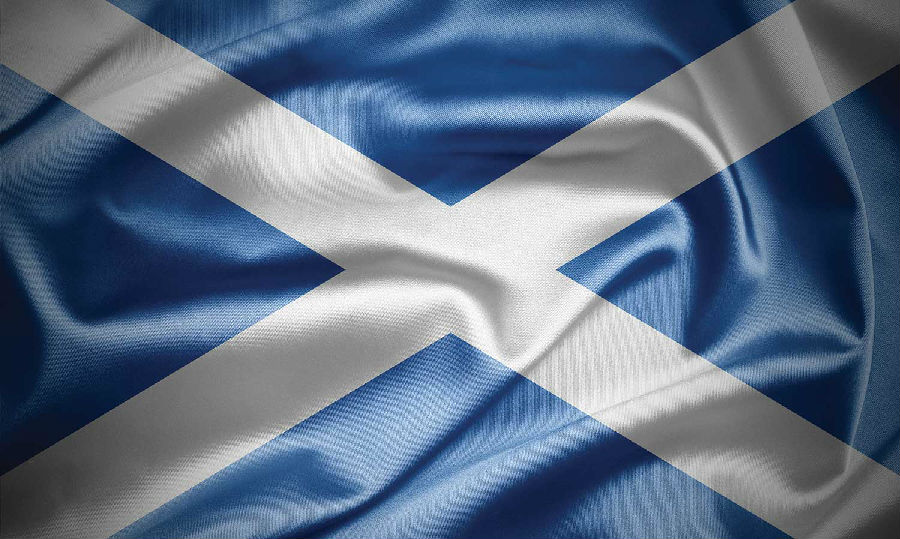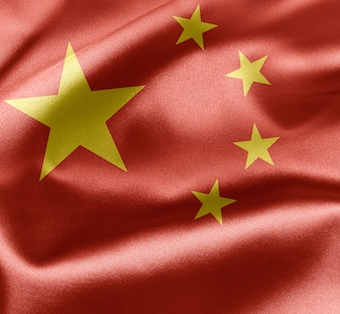 This year marks the 45th anniversary of the establishment of diplomatic relations between China and Britain, and is the 20th anniversary of the establishment of the Chinese Consulate General in Edinburgh.
Deputy Director of the International Division for the Scottish government, Claire Tynte-Irvine, expressed her hope that the cultural and people-to-people exchanges will play a significant role in Sino-British ties. "Currently in Scotland, more and more students have been learning Chinese. Eighteen Scotland institutions of higher education have established academic contacts with Chinese universities and colleges; five Confucius institutes have also been set up in Scotland. We welcome more Chinese students and tourists to come to Britain," said the deputy director.
The China Experience series has been organized by the information office of the State Council, China's highest administrative body. The event will also travel to Manchester and Dublin in the Irish Republic in the following days.
Source: http://chinaplus.cri.cn/news/world/10/20170723/10904.html