China pushes for investment education at school
2017-09-18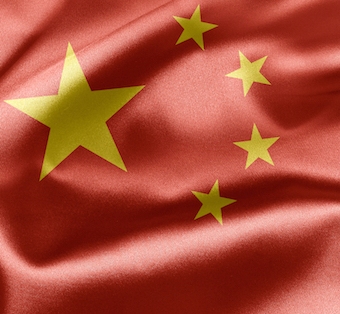 China pushes for investment education at school
China's securities regulator is pushing for investment courses in primary and middle schools in more than 20 provinces and regions in China to highlight the growing importance of the financial market.
The China Securities and Regulatory Commission (CSRC) has launched a pilot project to include investment courses in primary and middle schools, universities and vocational schools, including Shanghai, Southwest China's Sichuan Province and Northwest China's Ningxia Hui Autonomous Region.
The project, which covers more than a million people, also includes making finance textbooks and training for approximately 10,000 teachers.
A total of 116 primary and middle schools in Shanghai began finance classes in 2011, while more than 30 schools in Guangzhou in South China's Guangdong Province started financial planning classes in 2015.

Pictures of middle school finance textbooks have been circulating online, which introduce the candlestick chart, a type of financial chart used to describe price movements of securities, derivatives and currencies.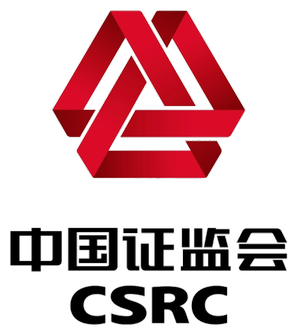 CSRC has also launched investor education centers across China. It authorized the first batch of 13 national-level investor education centers on securities and futures in 2016, and the second batch is being reviewed.
A total of 83 provincial-level investor education centers including 56 physical centers and 27 Internet centers have been established, serving more than 100,000 people, while more than five million people have visited the 27 Internet centers.
Source: http://chinaplus.cri.cn/mychina/expats-guide/31/20170914/27415.html