Private universities increasingly important in China: report
2017-10-20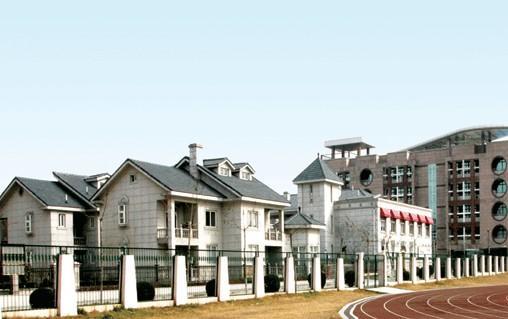 Private universities increasingly important in China: report

China had 417 private undergraduate universities as of May 2016, accounting for more than 30 percent of all undergraduate universities, according to a report released by the Ministry of Education.
Private undergraduate universities, once a supplement to the country's public higher education, have now become an important part of the country's higher education system.
The report showed that increased investment in private undergraduate universities has improved their educational quality.

Students had access to 4,863.3 yuan worth of scientific research equipment per capita in 2010, which rose to 5,760.3 in 2015. Teachers with master's or doctoral degrees increased from 47.8 percent in 2010 to 62.7 percent in 2015, the report said.
According to an official with the ministry, problems still exist in private education. Private undergraduate universities have seen dropping enrollments and they lack leading faculty and systematic planning.
The report is the first of its kind to address private undergraduate universities in China.
Source: http://chinaplus.cri.cn/news/china/9/20171018/41075.html