CEI continues to branch out
2017-10-23

China Education International continues to branch out
When CEI was first established over two decades ago, it initially made a name for itself setting up a number of high profile Articulation Programs between leading universities in China and abroad. Over the years, the company also made its mark in China's vibrant and very competitive Study Abroad industry by sending more than 20,000 students overseas to countries like Australia, the UK and the USA.
More recently CEI has also started to make an impact with its very popular international kindergarten group called 'Eduwokids', which already has five branches across China in cities like Beijing, Tianjin, Shenyang and Harbin.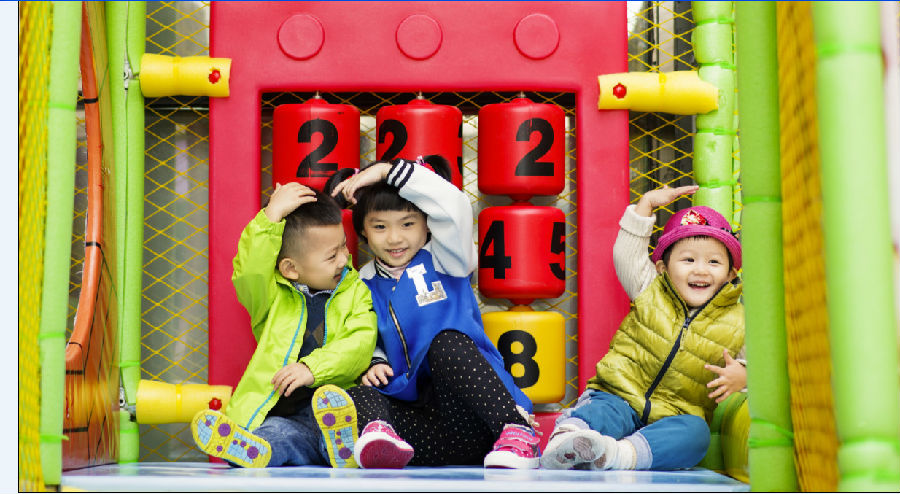 Eduwokids International Kindergartens are bi-lingual nursery schools which feature both local and foreign teachers using a curriculum put together by CEI and Harvard University in the US. Eduwo's commitment is to train kids to become citizens of the world with a "China spirit, world vision, noble character, strong physique and a healthy open mind."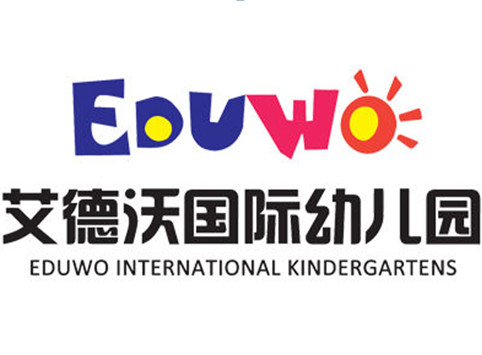 Building on those past successes, CEI is now recognized as one of China's leading international education service providers, and recently the company launched an exciting new education project in north western China.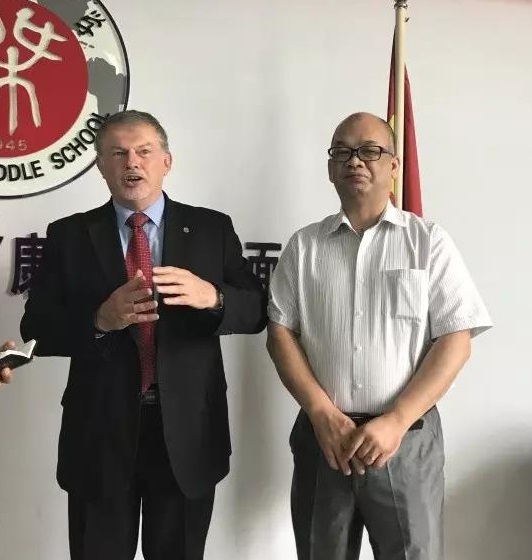 Mr. Andrew Todd president of GAC-ACT China & Mr. Charles Sun CEI's Ceo and founder at the Center's launch earlier this year.
Earlier this year, the company signed an MOU with the Global Assessment Certificate Programme in China (GAC) and this joint venture has already beared fruit with the opening of CEI's first CEI-GAC-ACT Center located at the Kangjie Middle School in the ancient city of Yuncheng, in China's north western province of Shaanxi.



The companies official website at Eduwo.com has already been recognised as one of the top 3 education related websites in China, and everyday it continues to get millions of hits from students wishing to have accurate information about studying abroad. CEI also has a very large following on China's social media with very popular web pages on both Wechat & Weibo. (China's equivalent to Facebook & Twitter)
CEI's international business team and counselors which are based at our head office in Beijing, handle a great many enquiries through our website, on social media and on the phone. A number of students are also introduced to us through reputable sub-agents located around the country.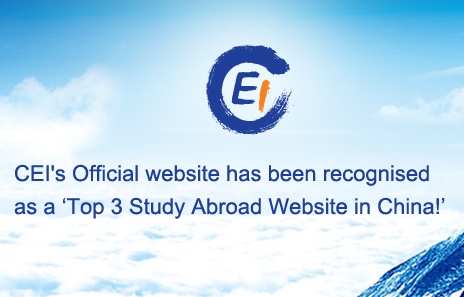 Our award winning official Chinese website can be found at this address: http://www.ceiwow.com/
You will find links to all our education services including: 'Eduwokids', 'The CEI-GAC-ACT Center', our official English website and also our worldwide partners.
If you would like more information about China Education International (CEI), please send an email to this email address: director@eduwo.com
CEI Story update: Duggy Day
Original story can be found inside the pages of this website: http://en.ceiwow.com