CEI's official Chinese website continues to make big impact
2017-06-19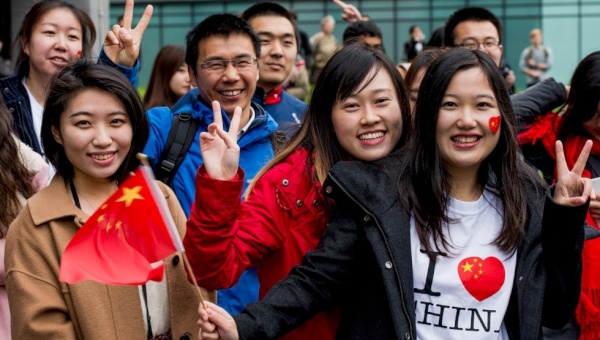 Recognised as a Top 3 Study Abroad website in China, China Education International's (CEI) official Chinese website continues to attract record amounts of students wishing accrurate information about studying abroad. In fact, over the past two decades CEI has sent more than twenty thousand Chinese students to study abroad at famous education institutes around the globe.

Over the years CEI has also signed a number of long term agency agreements with famous universities like the Australian National University (ANU) and Victoria University (VU) both in Australia, and also Humboldt State University (HSU) and the University of Idaho (UI) both in the USA, and many more.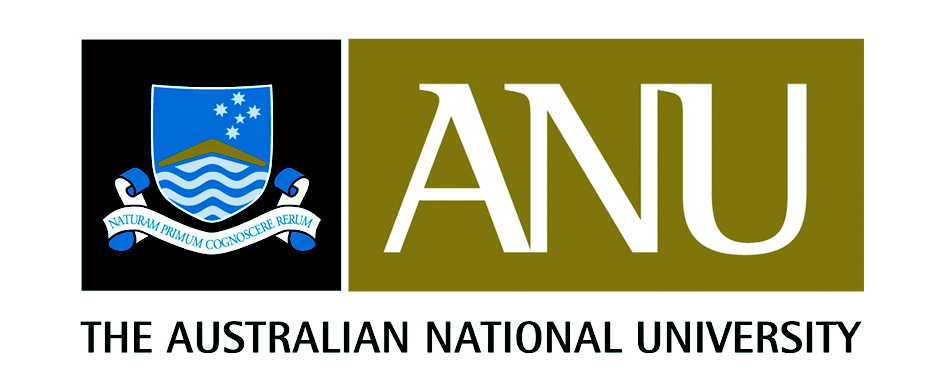 The companies Study Abroad division is ably lead by CEI's recently appointed GM, Ms.Hedy Ma who originally lead CEI's international business department. Ms.Ma is now using her wealth of experience in both the domestic and international education industries to lead a highly motivated team through the many differents aspects of the study abroad process. This includes processing applications and enquiries from the many Chinese students who aim to further their studies overseas.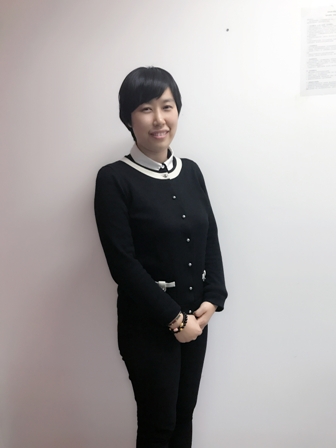 Our International Study Abroad team consists of a number of highly qualified student counselors and education professionals who give sound advice and guidance to university student applicants wishing to go abroad.
CEI's award winning Study Abroad website also gets tens of thousands of hits every day from students who crave accurate information about both high ranking education institutes and other well known overseas education establishments. Our website refers students directly to our team of highly qualified counselors who answer their questions diligently, and recommend the best education options for each applicant.

Our very popular Chinese website also features up-to-date information from over 800 educational institutes around the world, plus the latest education news.
If you'd like more information about CEI's list of education services, or if you'd like to advertise your educational enterprise inside our website, please drop an email to us at this address: director@eduwo.com