Father and son study at the same college
2017-09-25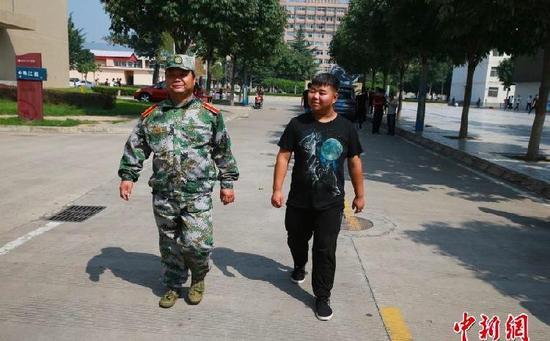 44-year-old Sun Xinke (left) walks with his son Sun Yingkang at the Yangling Vocational & Technical College in northwest China's Shaanxi Province. [Photo: Chinanews.com]

A 44-year-old father has just registered as a freshman while his 21-year-old son is studying as a sophomore at the same college in northwest China's Shaanxi Province, Chinanews.com reports.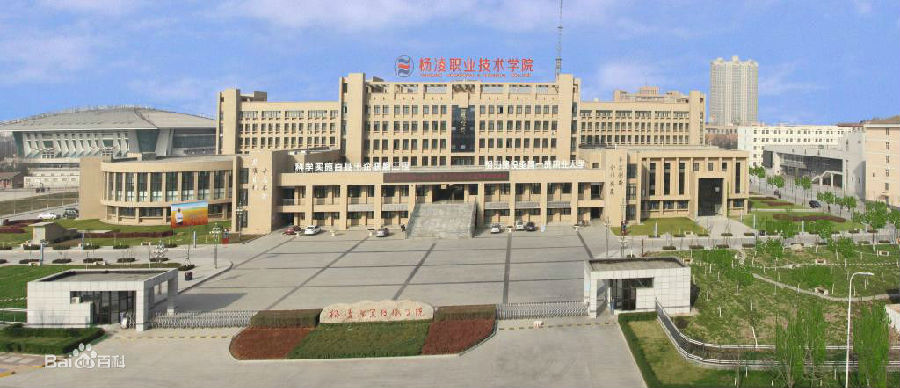 Before his college life at Yangling Vocational & Technical College, father Sun Xinke worked as a farmer, growing wheat, corn, persimmons, and apples on his farm covering over 130,000 square meters. According to Sun, he often attended agricultural training classes held by the county government and felt it's very important for him as an agricultural professional to learn more knowledge. Thus, he decided to spend one year to prepare for and take the college entrance exam.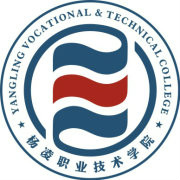 Sun's son Sun Yingkang says he strongly supports his father to study in the college as it does good to learn more knowledge. "I admire my father." Sun added.
Source: http://chinaplus.cri.cn/news/china/9/20170914/27443.html